INSPIRE NOW JOURNAL: Daily Productivity Journal
The  Inspire Now Journal makes it easy for you to organise your goals and enhance your inner ability to achieve them, whilst encouraging you to keep moving forward when there are challenges directly ahead of you.
The simple act of writing your goals down on paper makes them real and not just a thought in your mind. Putting pen to paper moves your goals from the abstract to the physical world; it makes them more concrete, this then puts you in a position to take steps to achieve them.
THE JOURNAL
Perfect for encouraging inspiration, motivation, and honing your thinking, the Inspire Now Journal will get you working in a way that you never have before. Use it daily and take advantage of the guidance that our journal offers!
What People Are Saying About Inspire Now Journal
"I spent months looking for a productivity journal to help me set goals for my business and be focused with my weekly/daily tasks. I was so excited when I received my copy because this was exactly what I was looking for. Since I started using the journal I am impressed how effective I have become. I have used other journals in the past but it is clear that a lot of thought and research went into creating the Inspire Now Journal."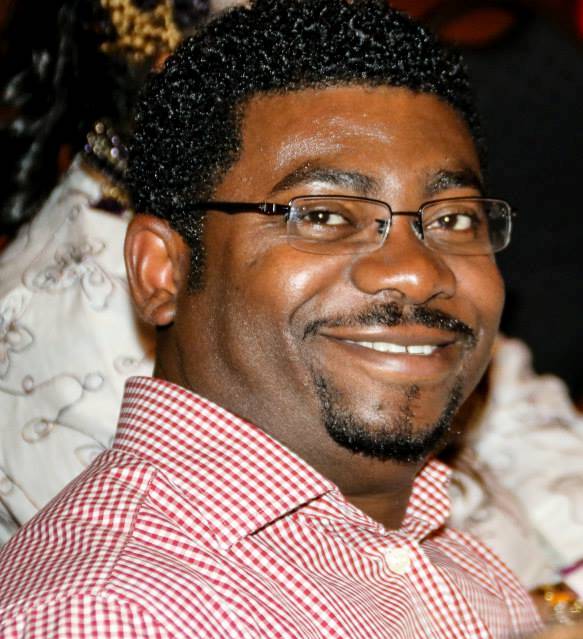 Sammy O.
Entrepreneur/CEO, Zehneck
"After the most life changing few months of my life – learning what it means to be a mummy – the prospect of going back to work is more than a little daunting. That's where my Inspire Now Journal comes in. The structured layout and SMART approach to managing day-to-day tasks and longer term aspirations means I can maintain a sense of self, and ensure my career doesn't flat line in the wake of the infamous 'mummy guilt'."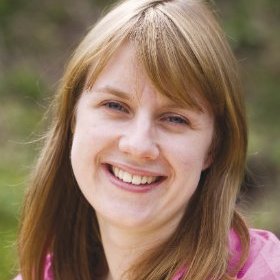 Natalie O.
Communications Manager
"The journal has one of my favourite quotes: "Journey of a thousand miles begins with one step". This journal allows you to define that journey, take each step towards it and makes you stronger and faster on the way. It allows you to record your every step and focus on that journey in a digital era where we tend to forget where we came from and where we are going to."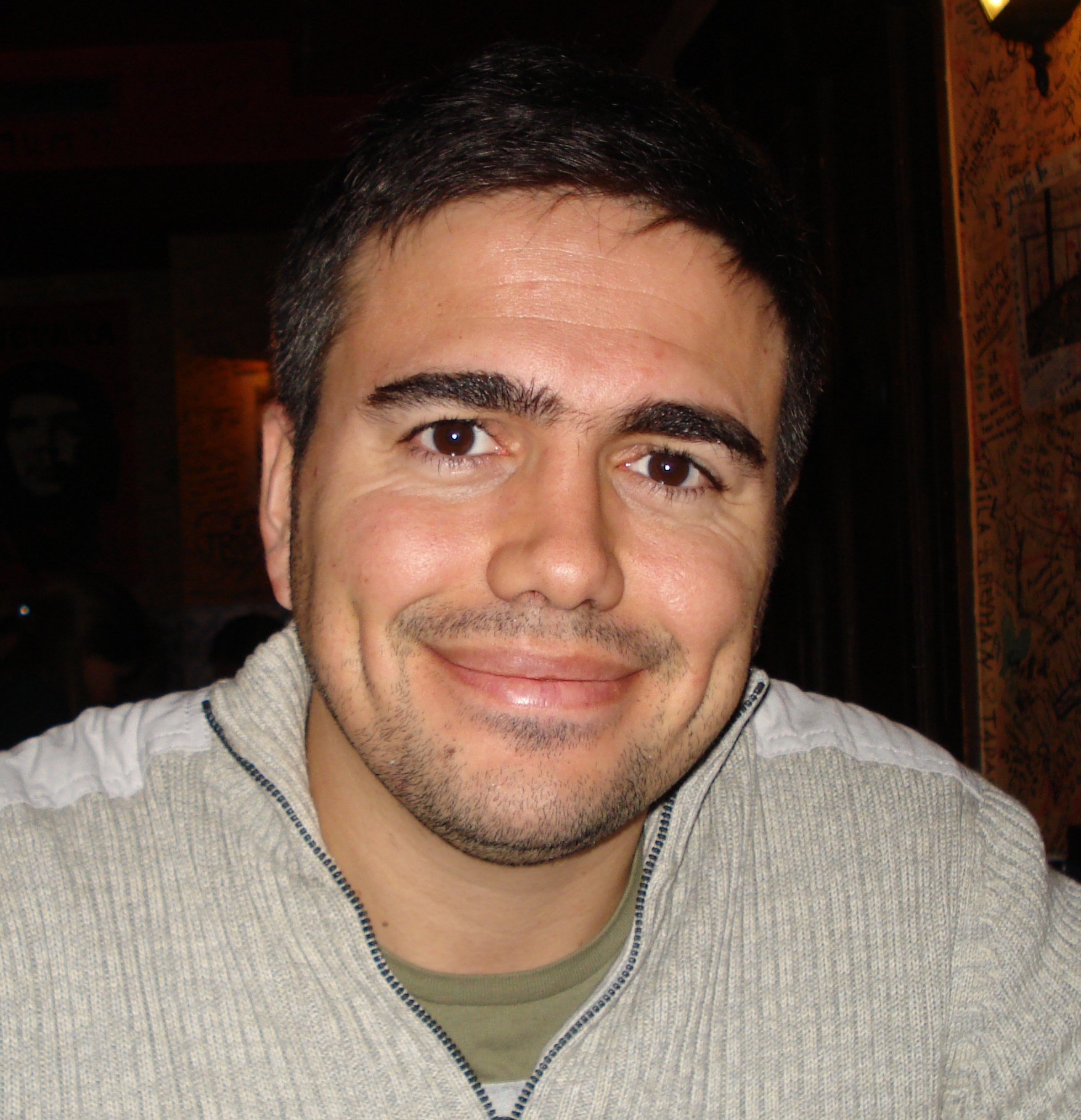 Tufan C.
Lead Software Developer
Our Blog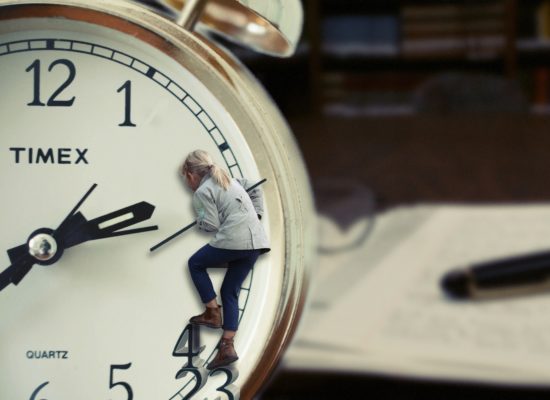 The importance of time management cannot be over-emphasized. It gives you total control of your life. You get to accomplish […]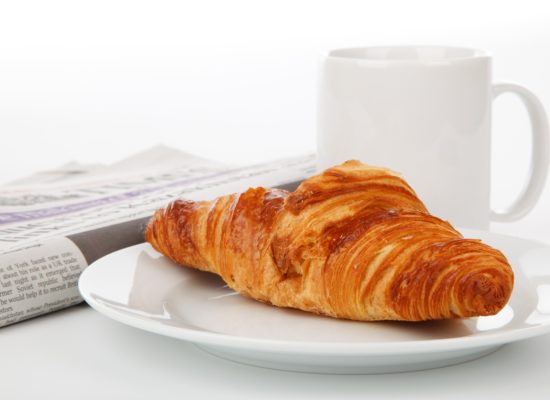 "You'll never change your life until you change something you do daily. The secret of your success or happiness is […]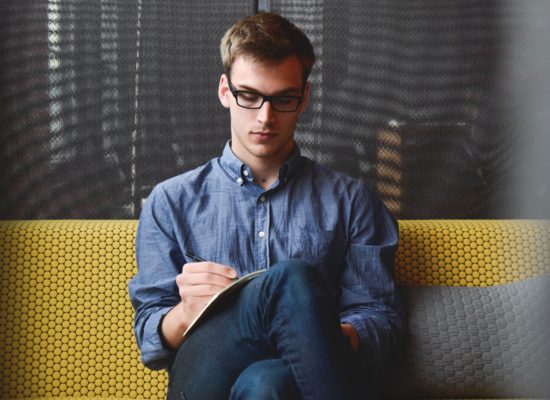 "The journey of a thousand miles begins with one step." – Lao-Tzu   How important is it to set goals […]
See all our news
Appreciation
We are excited you visited our website and grateful you did. Our aim is to help you live an inspired life where achieving your desired goals is easier, and we hope that through the content on our website, social media and products you will find what you need to take control of all the different aspects of your life that are important to you. Feel free to contact us for a chat.
Information
Become an Affiliate
Wholesale & Bulk
Our Retailers                                                                 
Product Review and Sponsorships